In the "Overview" page, click on "Pages" under "Indexing" on the left-hand side.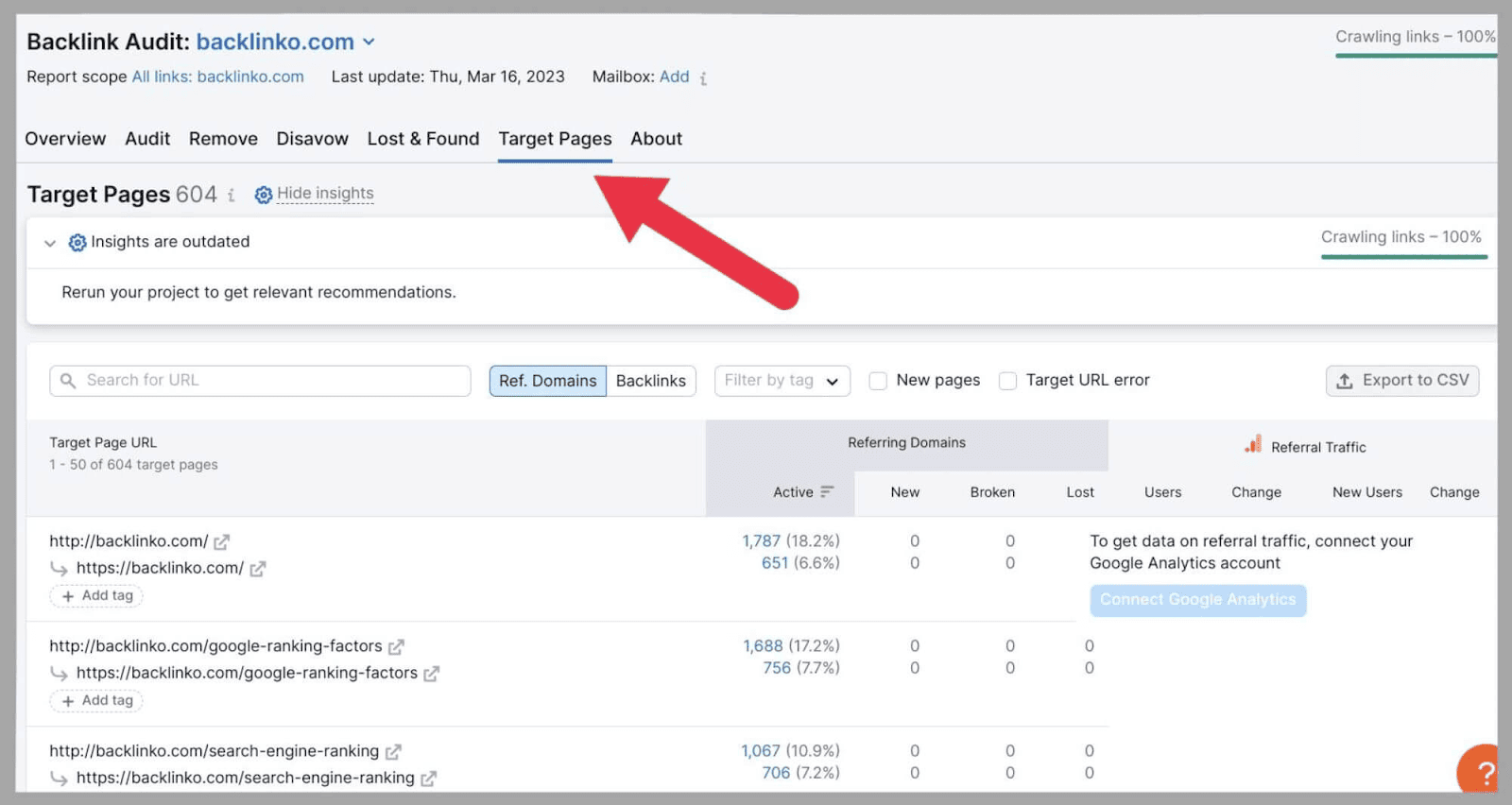 How?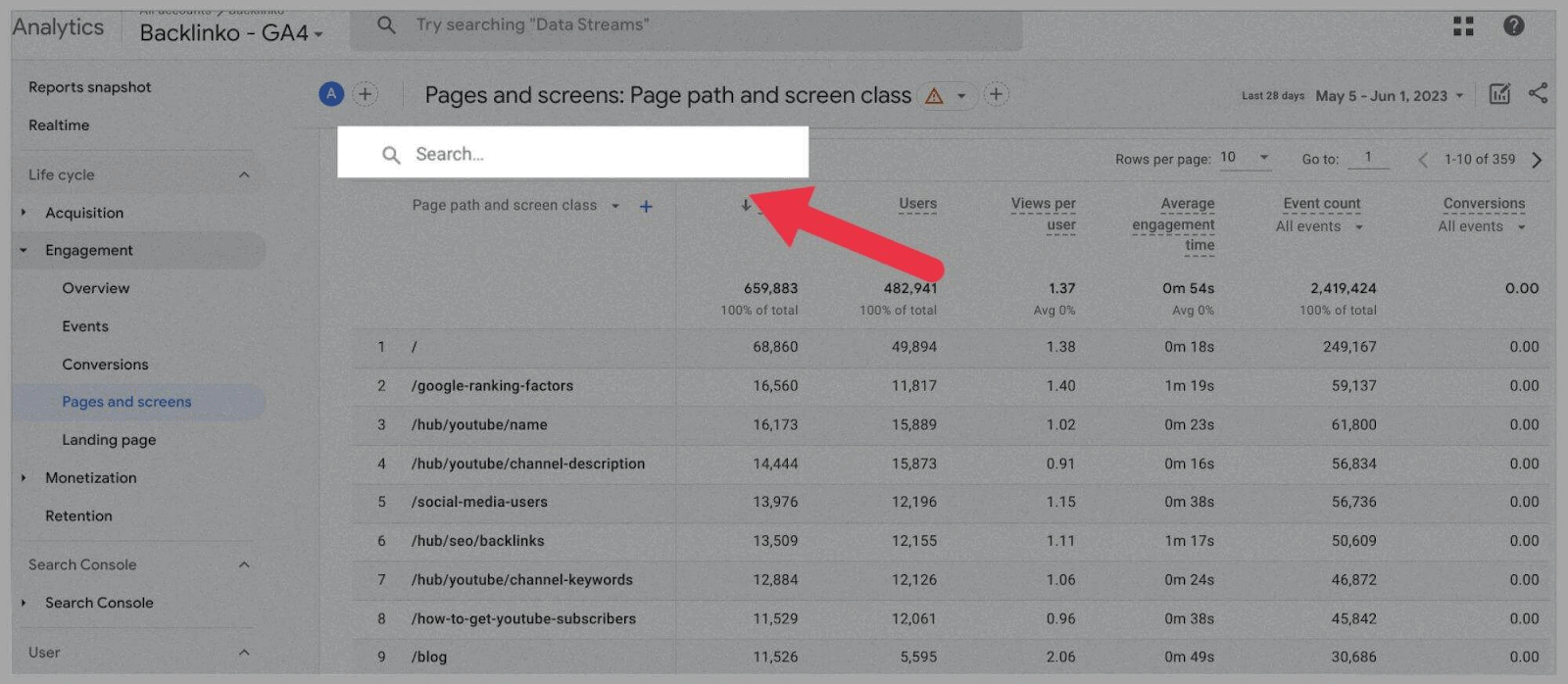 If you have a huge site, daily could be a better option, but otherwise, I think weekly is just fine. It's frequent enough for you to quickly identify new broken links and resolve any issues they might cause before they have a chance to do any real harm to your rankings and UX.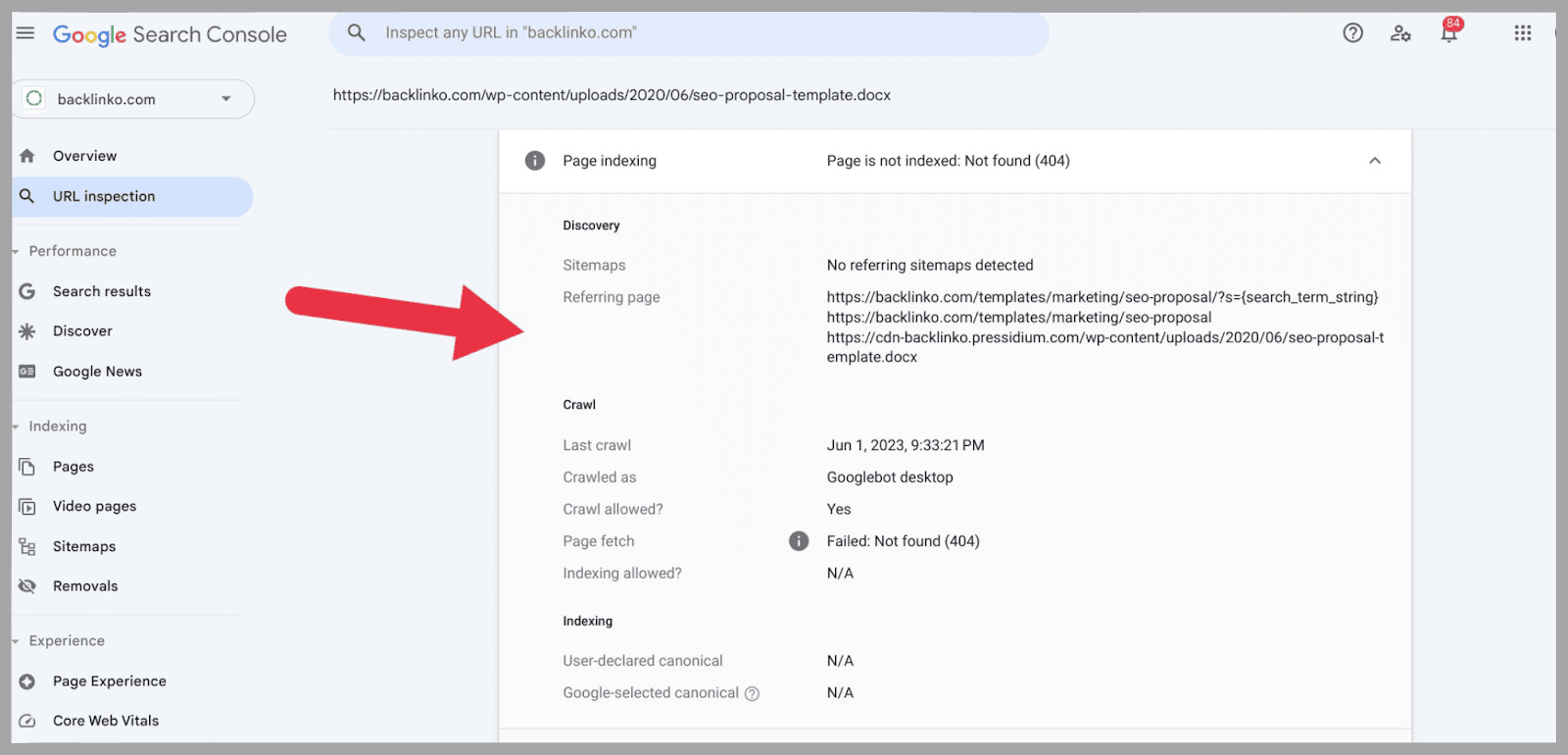 For example, if one of your broken links is meant to lead to a product that you no longer stock, you can insert a 301 redirect to lead users to a similar product that you do stock. This way, you no longer have a broken link to deal with.
So, these are the pages that Google can't find and users can't see.
Broken backlinks – i.e., incoming links from external domains – occur when another site links to one of your pages that is currently broken or no longer exists.
So, you need to either check the link for accuracy, replace it with an active link, or remove it altogether.
In the search bar shown above, type in "page not found", or "404", or whatever your error pages are normally titled.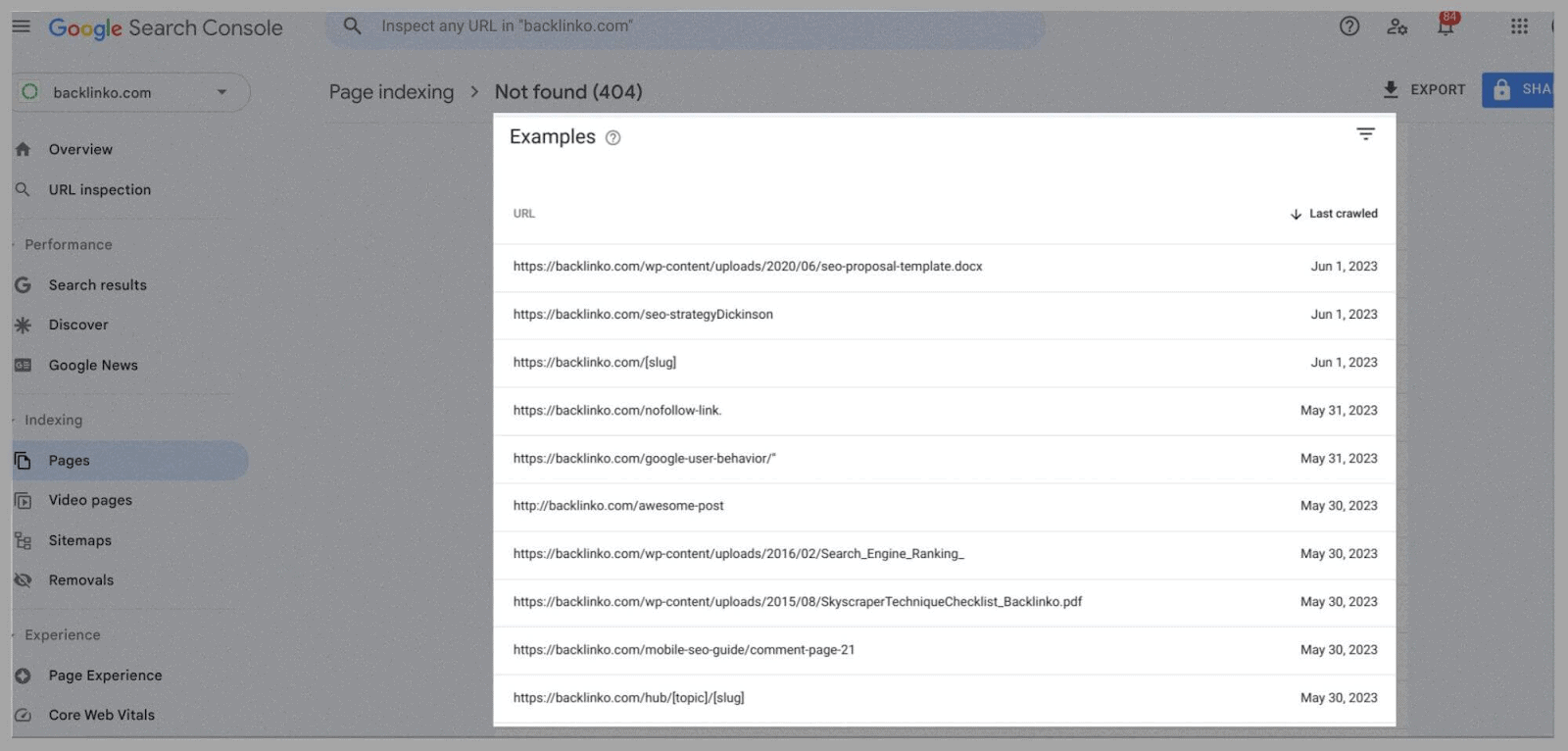 By searching this, you'll be shown your 404 error pages (if you have any) as well as the pages that are linked with the broken pages.
If you've got external links leading to nowhere, they're serving no purpose and adding no value to your content.
Before you fix broken links, you need to find them first (if your site actually has any, that is).
This will narrow down the list of Target Page URLs.
Next to the URL Target Page URLs, click on the active keyword number (the blue highlighted part).