But its main purpose is to identify lucrative search terms used by your competitors in both paid and organic search campaigns.

However, the tool isn't designed for auditing backlinks.
When you find keywords that look good, you can click 'Add' to add them to your own project.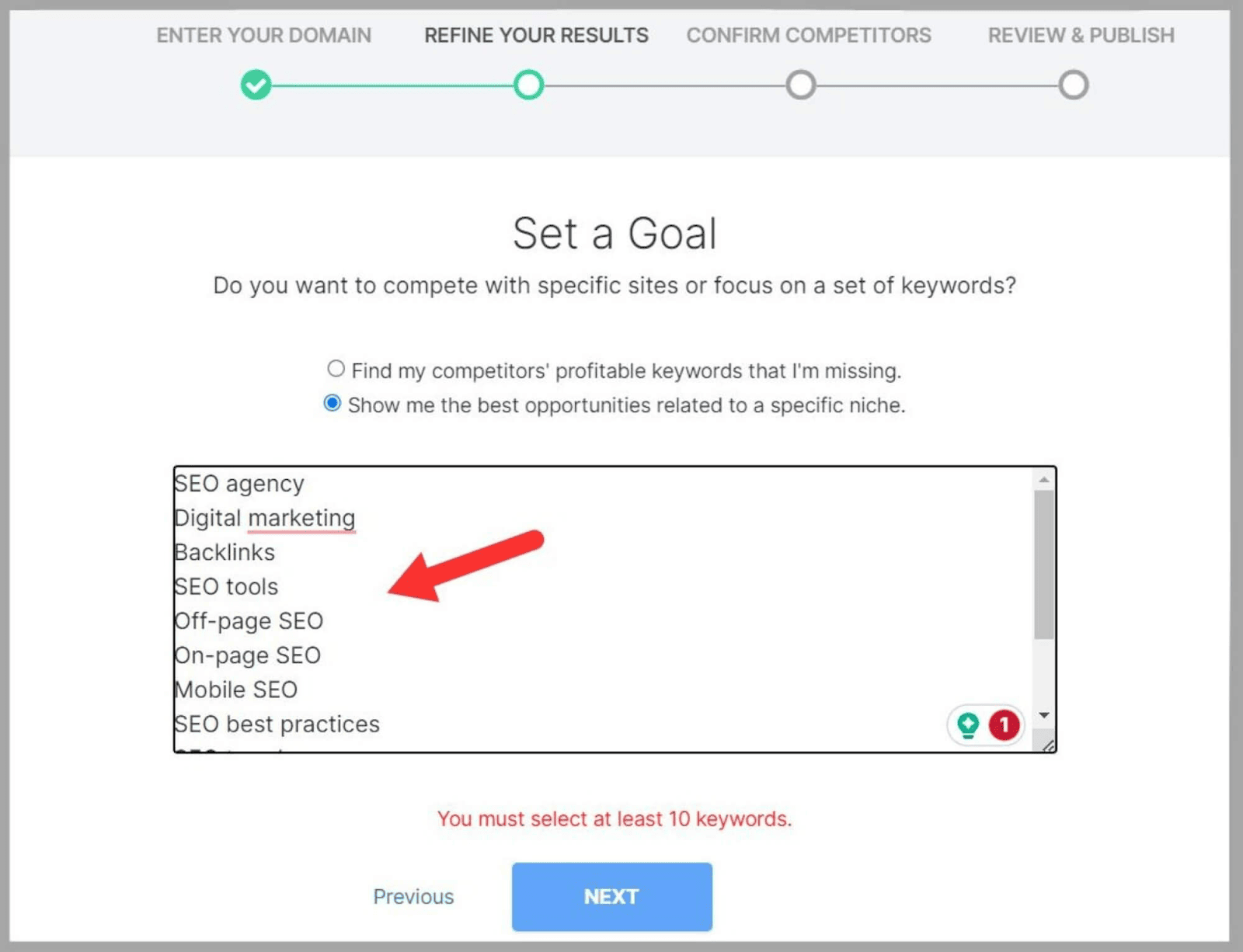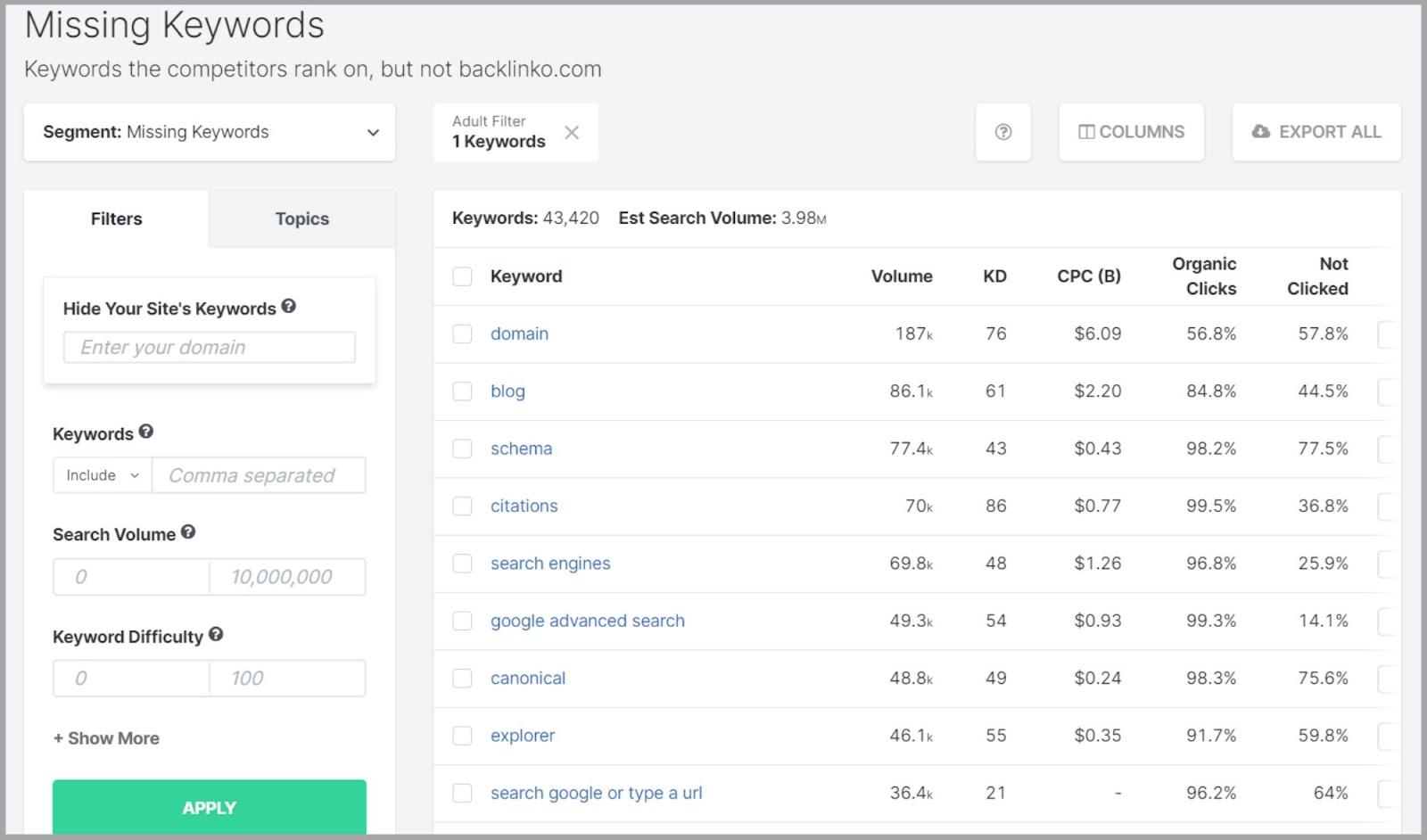 It's a VERY versatile tool that has many uses, including:
Competitor analysis
Keyword research
SEO analysis
PPC research
Finding backlinks
Reporting and tracking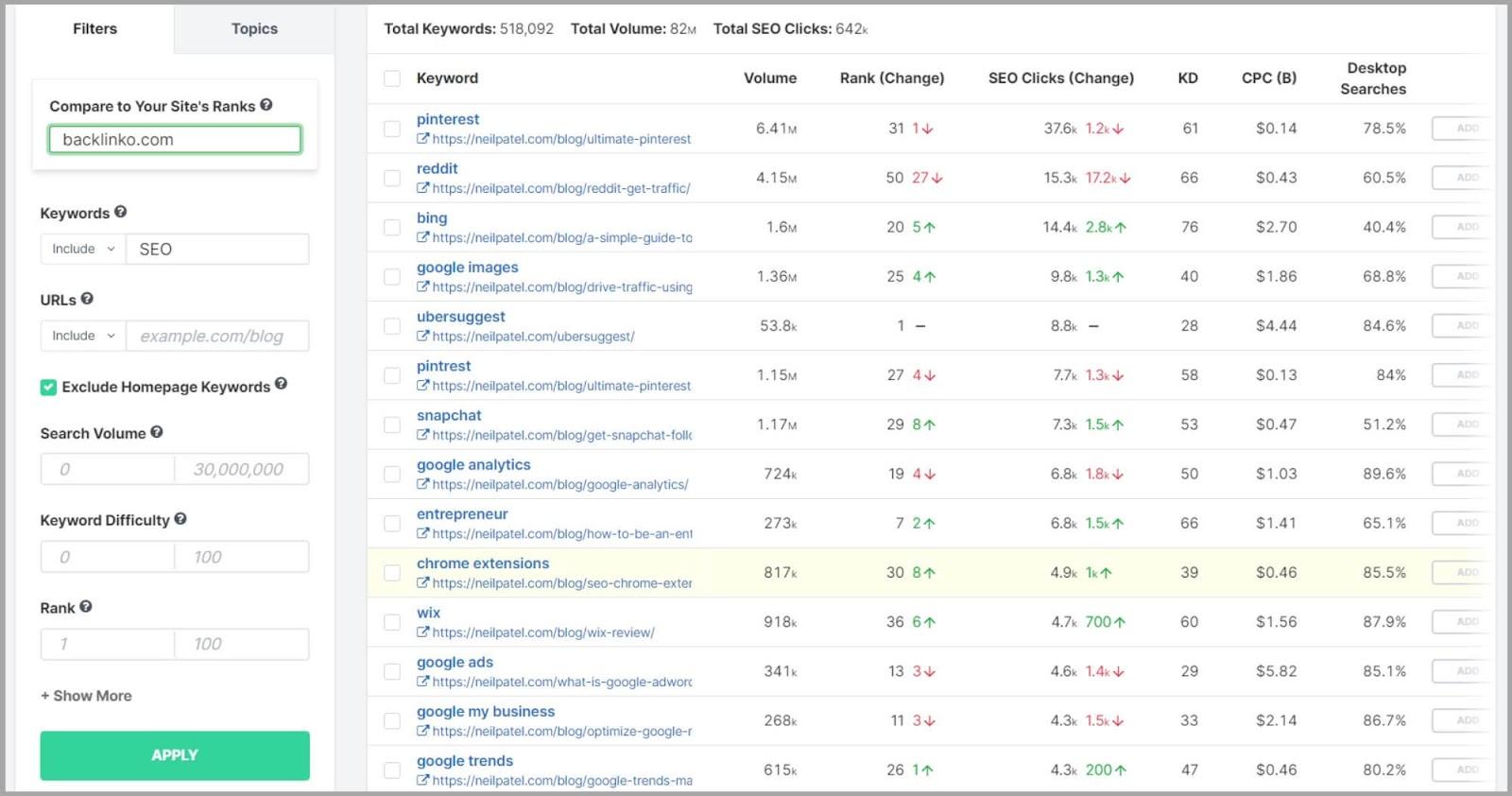 To view the full list click on 'View All'.

Here, I've stuck with the keyword 'Artificial Intelligence' and SpyFu gives me a table of results.
SpyFu considers several factors when recommending keywords to you:
How many of your competitors are buying them
The level of impressions they get from high-volume searches
How much they cost per click
To start, you just need to type in a domain at the top of the screen.
Then, enter your domain and display name.

They're always located at the left of the page and they're great for customizing your searches.
Ranking History lets you track your and your competitors' rankings over a specific period of time.
SpyFu then generates a ton of data with metrics like:
Estimated monthly PPC clicks
Estimated monthly PPC budget
Paid keywords
Google Ads buy recommendations